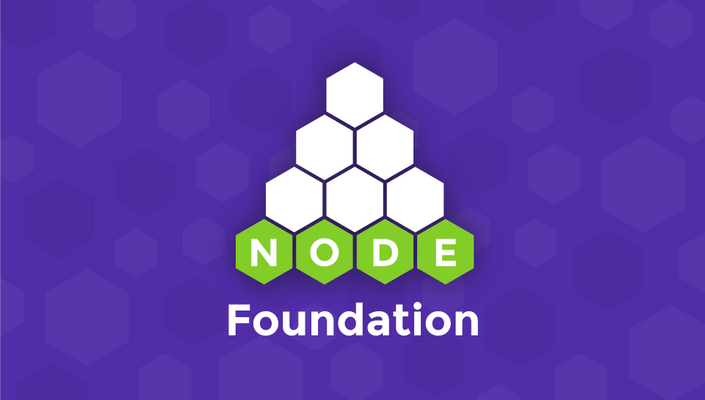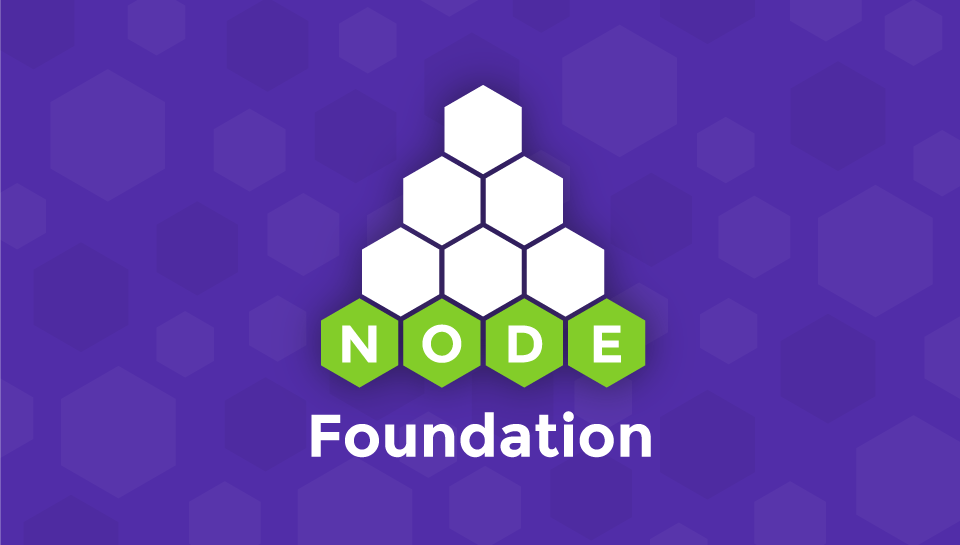 Are you interested in Node.js, but don't know where to start? Tell us if any of this sounds familiar.
You are struggling to find the time and motivation to learn Node.js properly. You really do want to learn but books and screencasts are boring, and you struggle to stay engaged. You find yourself asking questions, but there is nobody to answer them. How do the MEAN stack pieces of MongoDB, Expressjs, Angularjs, and Nodejs fit together? How is it possible to run JavaScript outside of the browser?
So many questions. So much frustration in finding the answers.
Years ago, we were in the same boat. We took the long and winding learning route by pouring over source code, books, blogs, and free online documentation. It wasn't the best way to learn, but we had no other choice. Node University was created to give others the choice and opportunity that we didn't have.
We have put together the most important information and present it in the most effective way to learn about these systems. We are helping you to take a shortcut. With this course you will learn Node.js while saving time, avoiding frustration, and learning from experts how to avoid costly mistakes by using the best practices available.
Start mastering Node, npm, and MongoDB now!
Class Curriculum
Welcome
Available in days
days after you enroll
Introduction to Node.js
Available in days
days after you enroll
Node.js Fundamentals
Available in days
days after you enroll
Your Instructor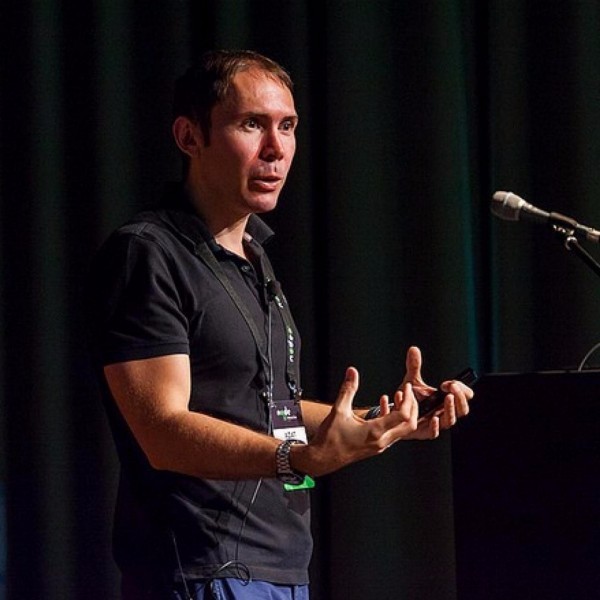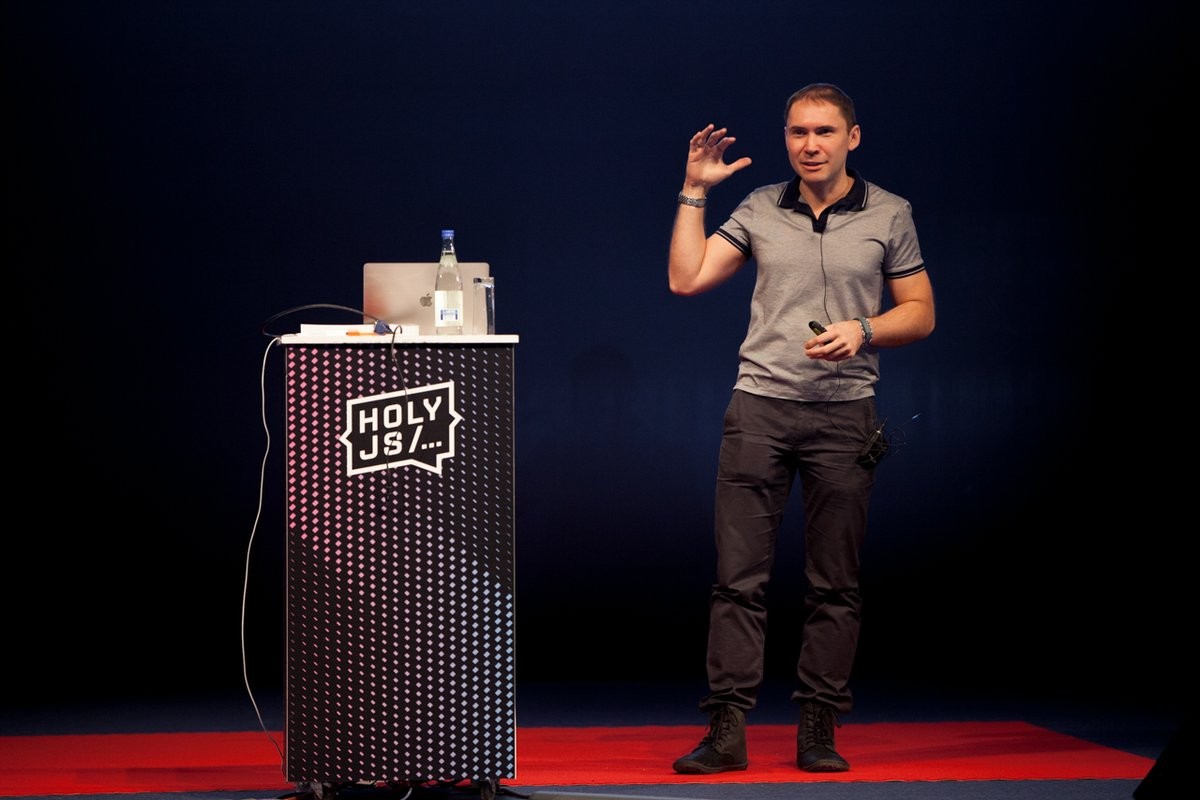 Azat is a Technology Fellow at Capital One, and a JavaScript/Node.js expert with several online courses and 12 books published on the topic, including best-sellers React Quickly (Manning, 2017), Full Stack JavaScript (Apress, 2015), Practical Node.js (Apress, 2014) and Pro Express.js (Apress, 2014).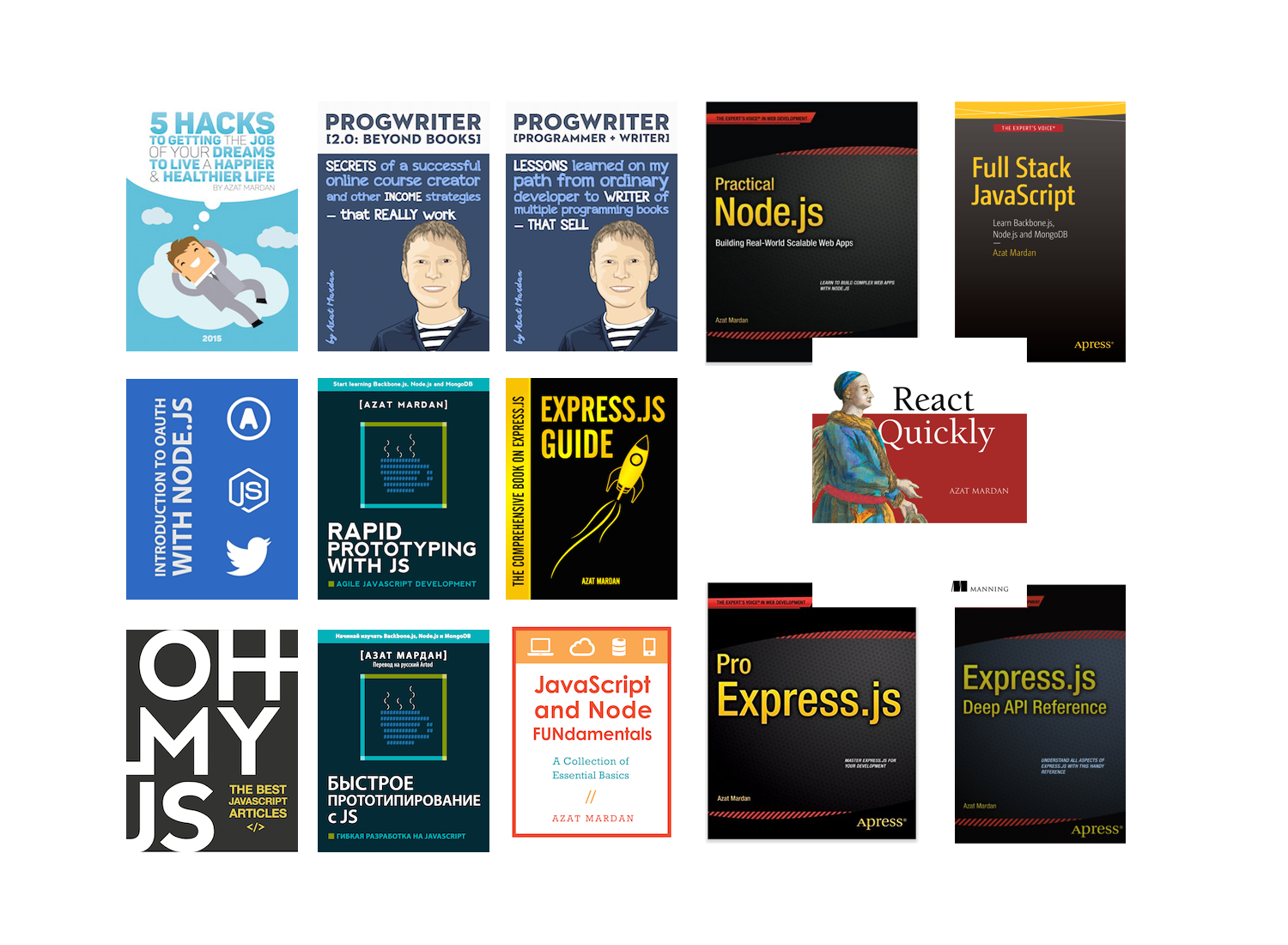 Two of Azat's books, Rapid Prototyping with JS and Express.js Guide, were best-sellers on Amazon in their category!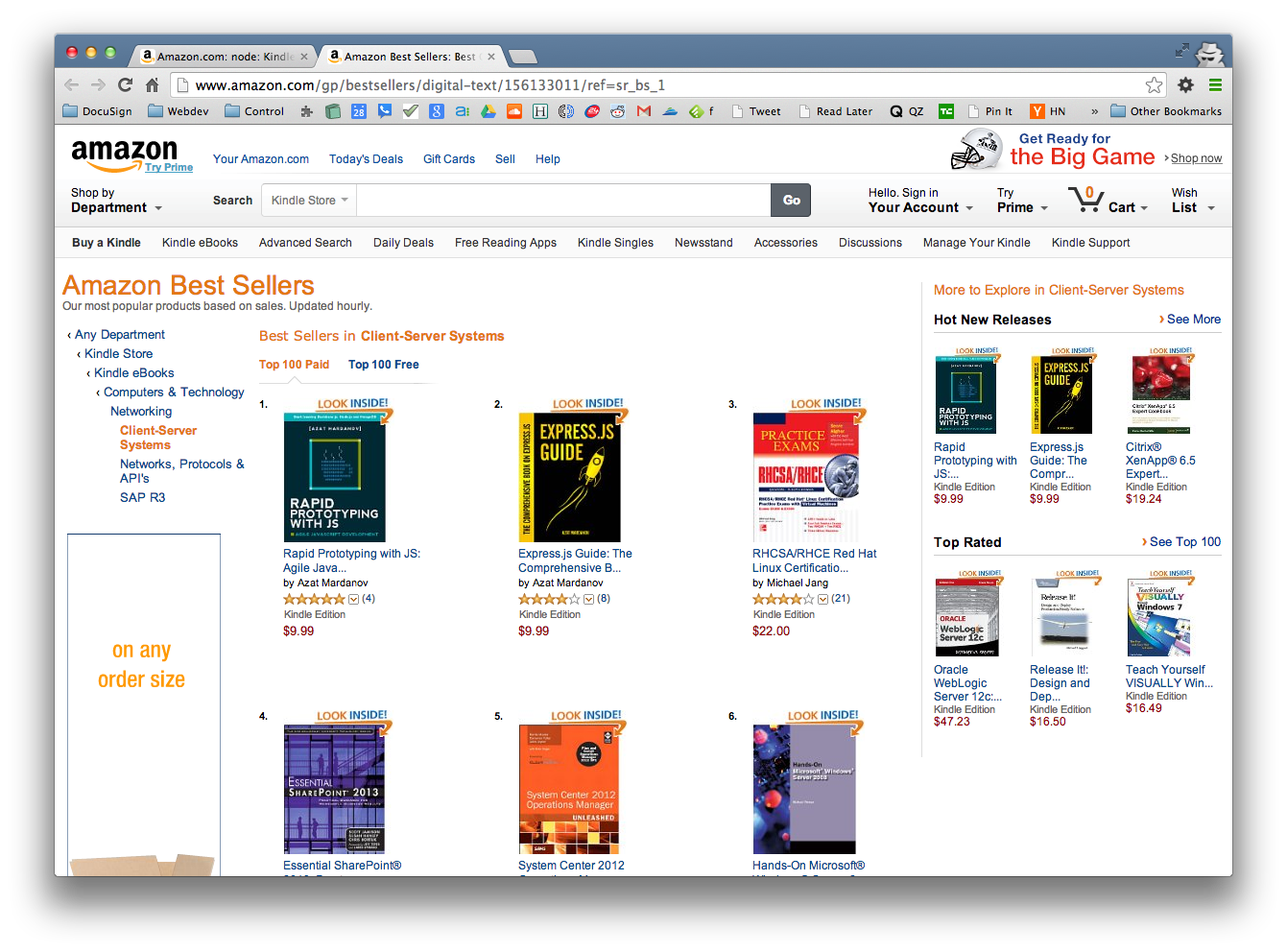 Azat published multiple top selling video courses on Udemy before shifting his focus on growing Node University and providing FREE quality education in tech and IT. One of his courses has over 7,500 students and 4.2/5 star average!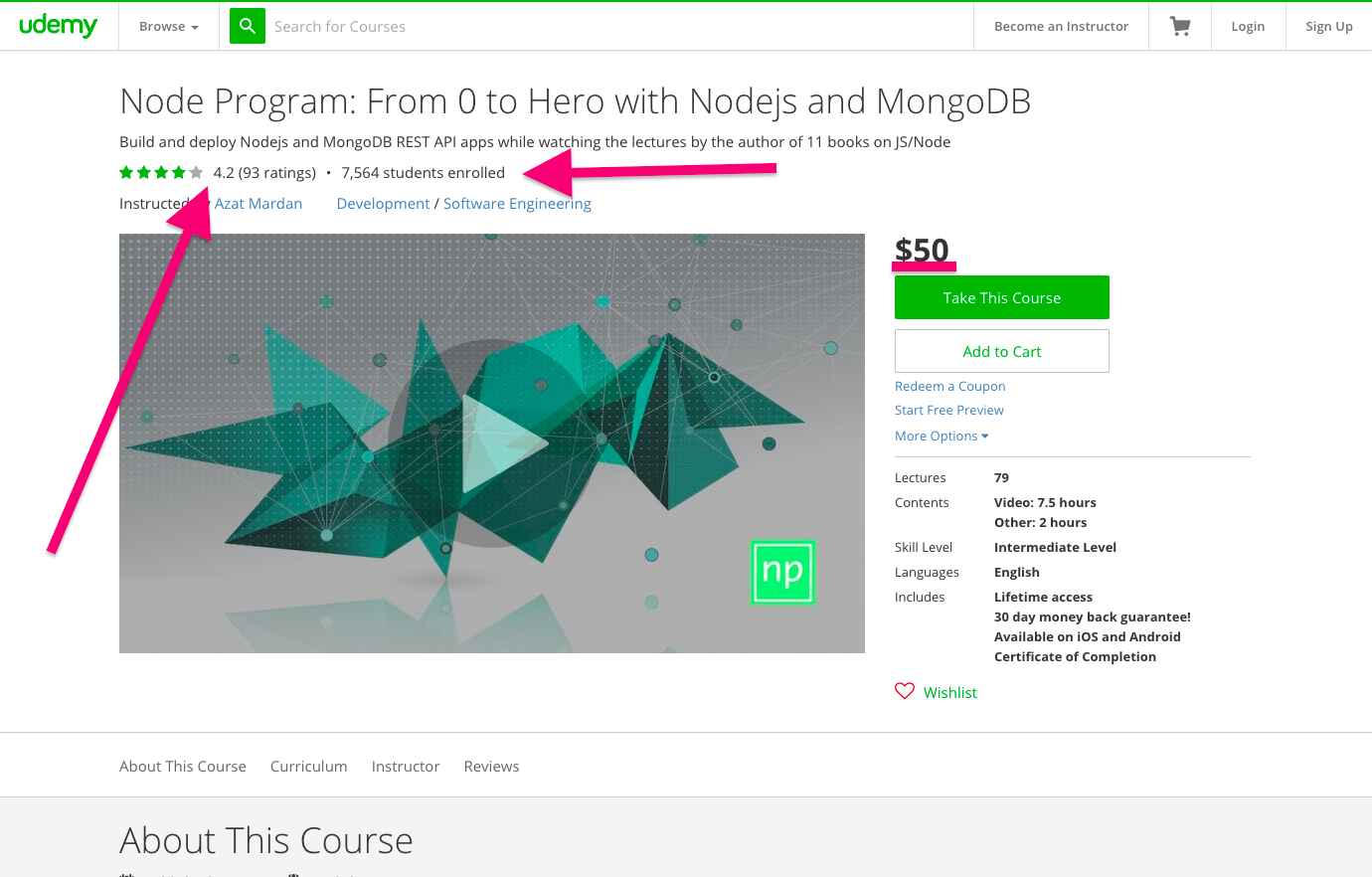 In 2016 alone, Azat spoke at over a dozen of tech conferences including JSConf Iceland, Node Summit, Node Interactive Europe, Node Interactive America, ConFoo, ForwardJS, All Things Open, Great Wide Open and many others.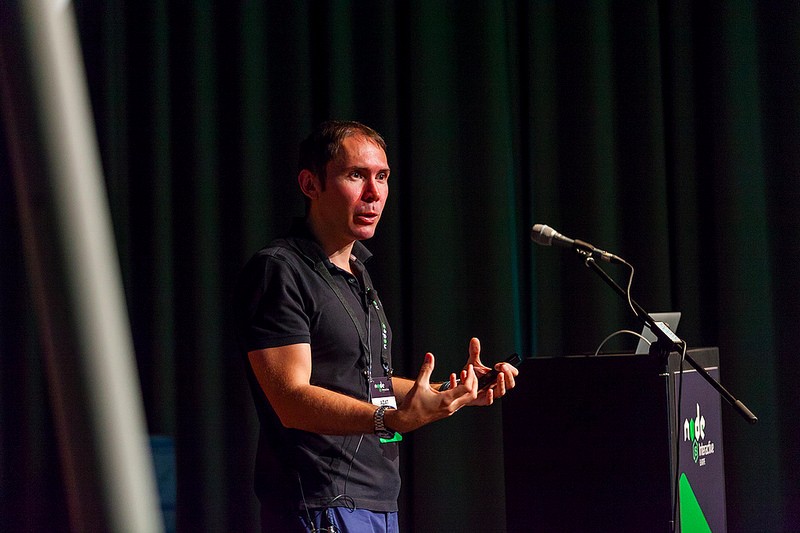 Azat Mardan speaking at Node Interactive Europe 2016
In his spare time, Azat writes about tech on Webapplog.com, speaks at conferences and contributes to open-source. Before becoming an expert in Node.js, Azat finished his Master's in Information Systems Technology; and worked at U.S. federal government agencies, small startups and big corporations with various technologies such as Java, SQL, PHP, Ruby, etc.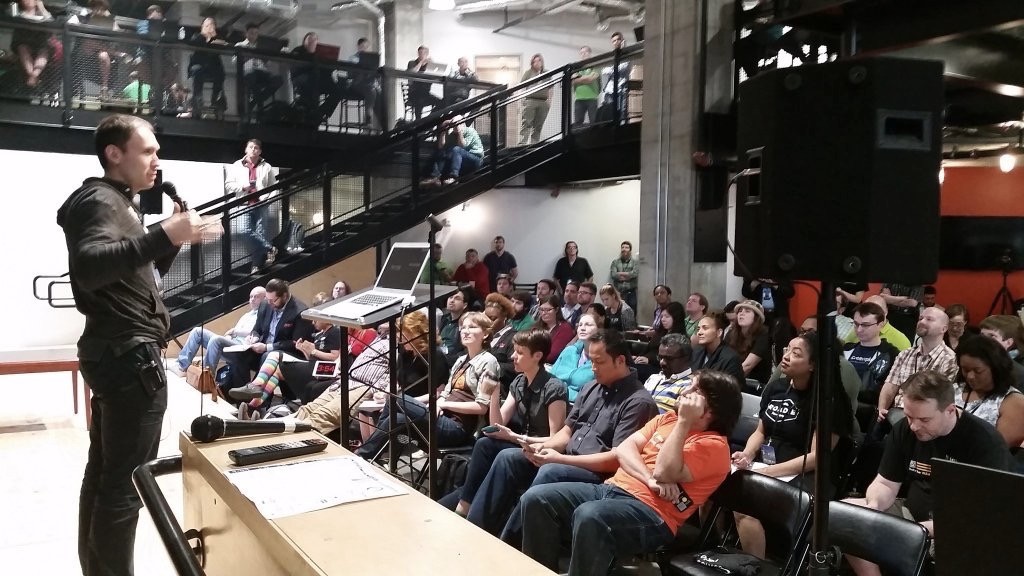 Azat is passionate about technology and finance, as well as new disruptive ways of educating and empowering people.

Azat spoke at over two dozen tech conferences including Node Interactive, JSConf, All Things Open, NationJS, ForwardJS, HolyJS, NDC, ConFoo, QCon, GDG DevFest, etc. and shared a platform with dev celebrities such as Douglas Crockford, Christian Heilmann, Jeff Atwood, Dan Shaw, Mikeal Rogers, John Papa, Axel Rauschmayer, Kyle Simpso, Samer Buna, James Halliday, Maxwell Ogden, Rey Bango and others.
Azat worked in the same teams with prominent tech people such as Raquel Vélez (first engineer at npm), Jim Jagielski (founder of Apache Foundation), Mitch Pirtle (co-founder of Joomla!).
Websites and Social Media

Frequently Asked Questions
What tier should I choose?
The Mastermind tier provides the best value but if you are serious about taking your career to a new level, consider investing into
Expert Mentorship
.
Is this only for Node? What about front-end tech like React? Angular?
Yes. This service will have (and maybe already has) front-end materials as well as courses on HTML, CSS, Computer Science and more! You can submit your requests to new content.
Is this a real accredited university? Will I get a diploma?
No. This is not a real brick and mortar university like Stanford or Harvard. Node.U is an online school and we don't issue diplomas at this time.
When does the course start and finish?
The course starts now and never ends! It is a completely self-paced online course - you decide when you start and when you finish. That's the benefit of online courses—you learn at your OWN pace. You don't have to watch a lecture if it has already familiar to you material. Just skip it or play on 2x. You can rewind/replay other videos which you didn't quite grasp the first time. Try doing it in a live class!
How long do I have access to the course?
If this is a premium membership course, you will have access to it as long as you are member. If it's a free course, then you will have access as long as Node University is around. Check out our
premium membership
to support Node University and enroll into this course.
What if I expected something else from a course? Can I get a refund?
Yes you can get a refund or you can take another course! If you are a premium member, you can cancel your subscription at any time. No lock-in. No drip bull shit. All content is downloadable from day 1. And a 30-day refund and you can keep whatever you downloaded.
How can I take this course? It seems to be closed for enrollment.
This course is our earliest, freshest, the best content... access to which we reserve to our supporters, students who pay a small amount each month to get access to early content like this course. Check out
Premium Membership
for more details. Once you are a premium, you'll get this course!
Will there be coding? What to expect?
Expect 50% lectures in the form of videos with slides and occasional face of an instructor. Other 50% is spent coding along or by yourself and reading reports, articles and other written material. The source code is on GitHub as well as the slides.
Do I get a certificate? A degree? A student visa to the USA?
Right now Node University does not issue certificates but might in the future. There are no degrees and Node University cannot sponsor anyone for a USA visa.
Is this a real accredited university?
No. Node University is a 100% online service focused on cutting-edge software engineering technologies. NodeU is not an accredited university but often time more convenient, affordable and effective than real traditional institutions.
Is this Node School? Are you related to Node Foundation?
This is not Node School. For Node School, visit nodeschool.io. And no, we are not related to Node Foundation, but some of our instructors are members and active participants in the Node/Linux Foundation and the Node community.
Frequently Asked Questions
When does the course start and finish?
The course starts now and never ends! It is a completely self-paced online course - you decide when you start and when you finish.
How long do I have access to the course?
How does lifetime access sound? After enrolling, you have unlimited access to this course for as long as you like - across any and all devices you own.