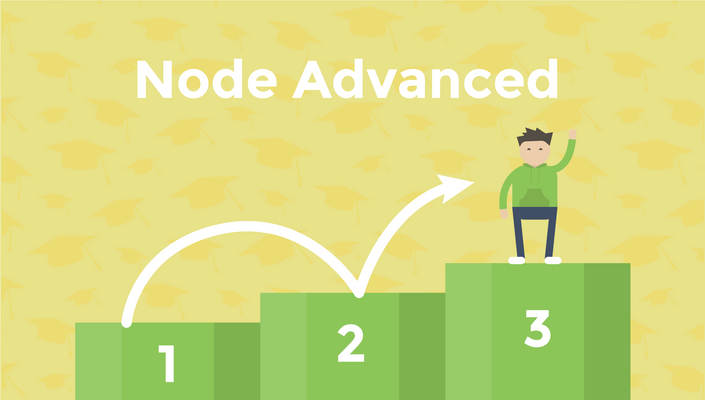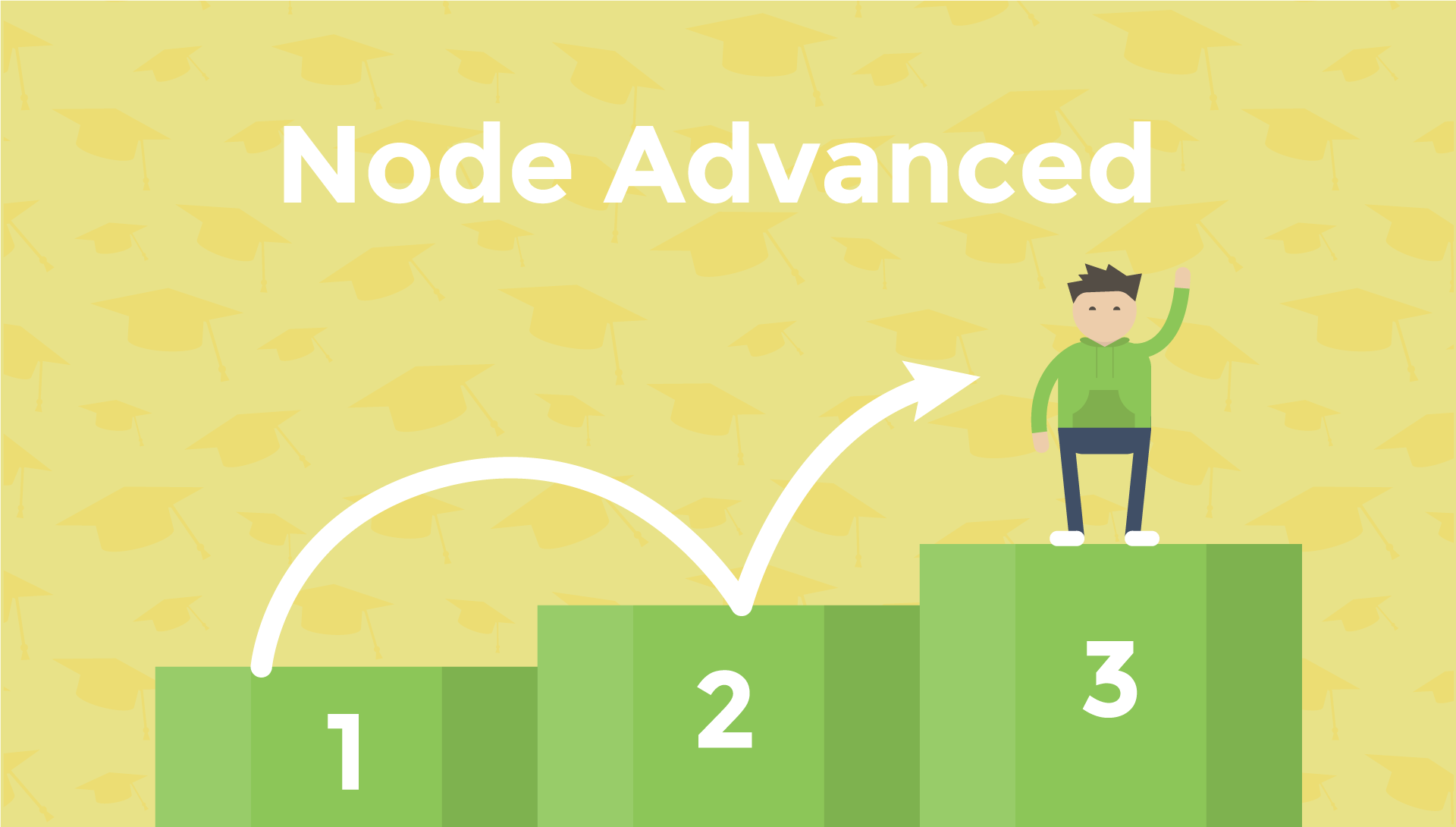 You probably worked with Node already and maybe even built a few web apps. However, there's still something you miss or not quite get completely. That's not your fault. Most developers simply don't have time to go deep into certain topics. Most developers are pressured by their bosses and product managers to produce new features faster and faster. Moreover, Node could be a very confusing at time. The stream API has event emitters, pipe and read interfaces. Which one to use?
Unfortunately this get-results-quick-without-understanding approach leads to a lot of bugs in the future. Nothing is free in this life. Short-term productivity without deep understanding leads to long-term loss of productivity, and painful, messy, ugly spaghetti code. You probably know a lot of full stack overflow developers who just quickly copy paste something from the web, try/pray/hope to see if it works without actually understanding every single line, every single method and class. I was guilty of this myself sometimes. But now I am committed to mastering whatever technology I'm using and I see tremendous improvement in my productivity long-term.
I studied Node thoroughly for many years and this course is the pinnacle. This course will teach you all of the hard, confusing and tough-to-get-answer topics like streams, modules, event emitters, event loop, debugging and many more. You'll be more productive and confident working with Node after spending just a few hours with this course and its code project and exercises.
There's simply no other course which is so practical (no foo bars) yet easy to grasp. You'll be learning from the Node, and npm source code on how to use Node. What can be better? This course also includes some tips for advanced learning and debugging which can be applied to any study not just Node.
Let advanced be friendly to you because even beginners who took my Node Foundation and Express Foundation can get advantage of this course.
Invest in your future and peace of mind with this advanced Node course.
Your Instructor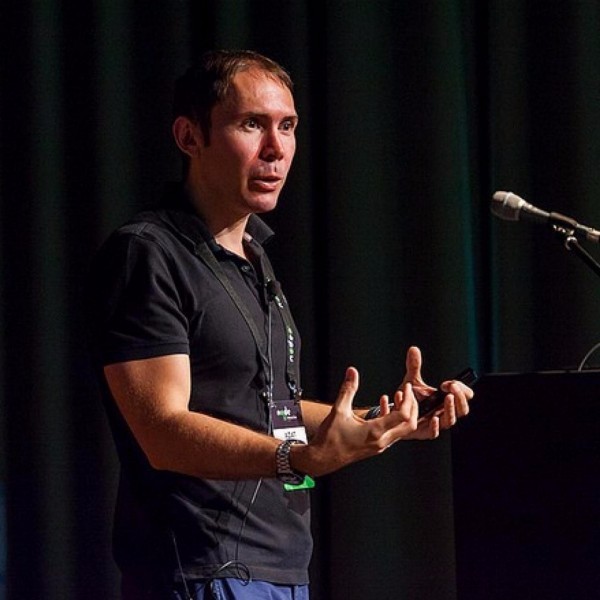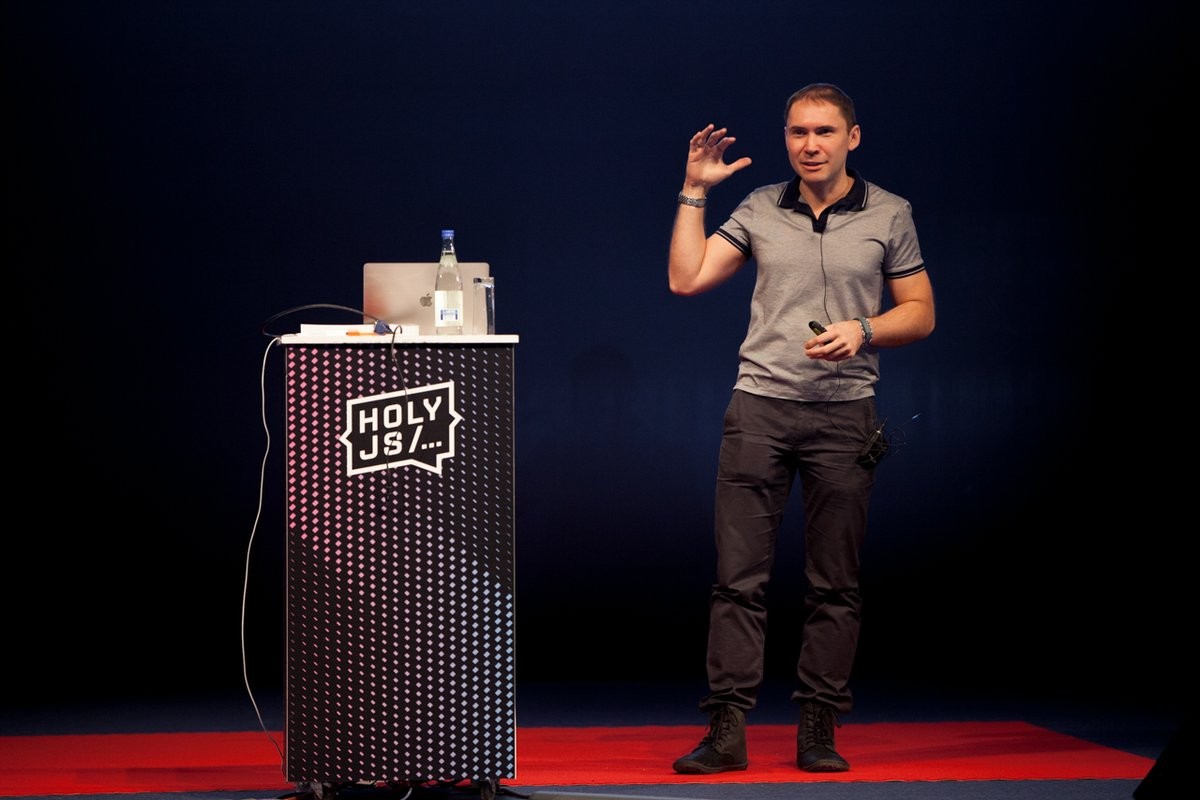 Azat is a Technology Fellow at Capital One, and a JavaScript/Node.js expert with several online courses and 12 books published on the topic, including best-sellers React Quickly (Manning, 2017), Full Stack JavaScript (Apress, 2015), Practical Node.js (Apress, 2014) and Pro Express.js (Apress, 2014).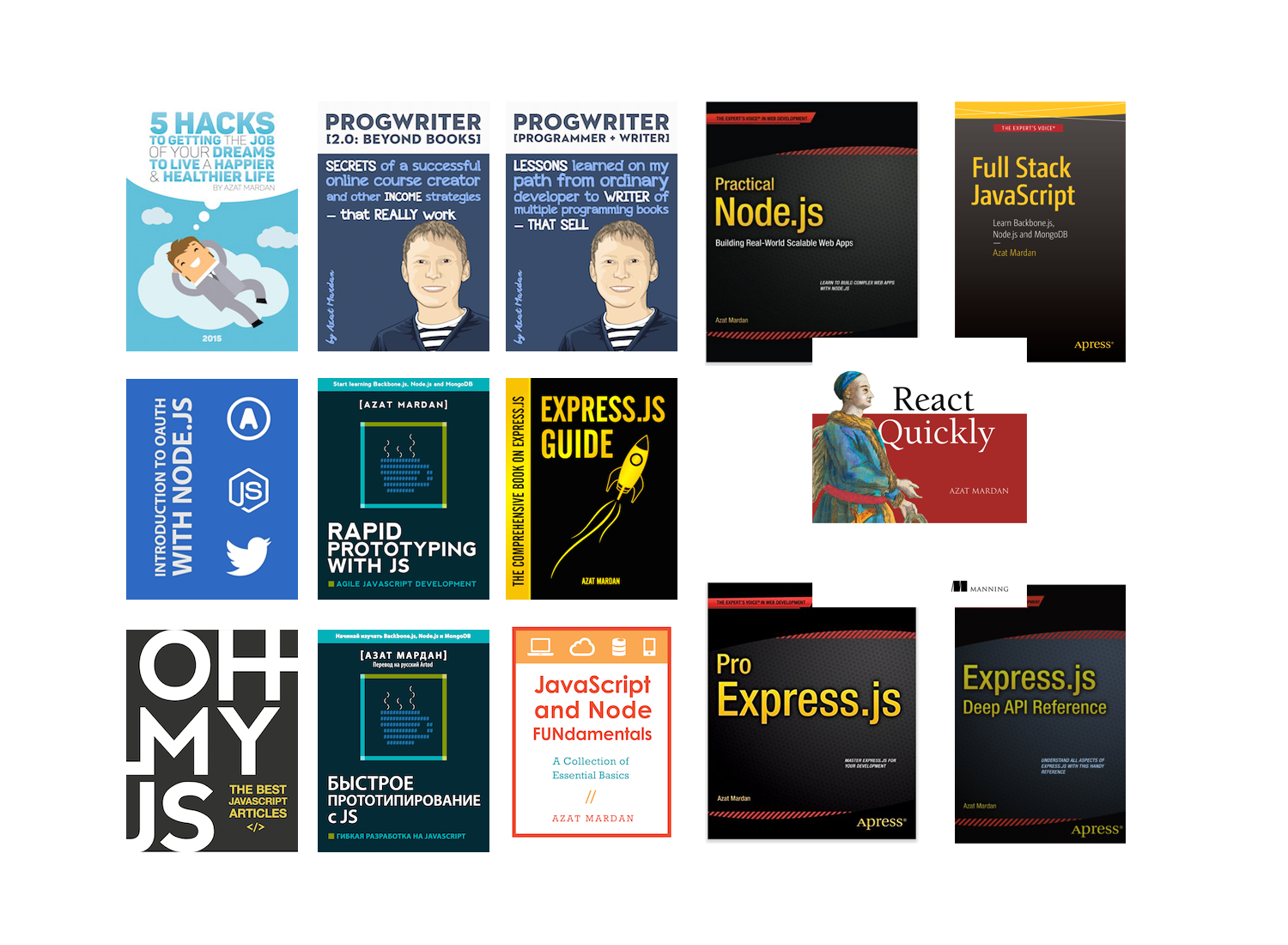 Two of Azat's books, Rapid Prototyping with JS and Express.js Guide, were best-sellers on Amazon in their category!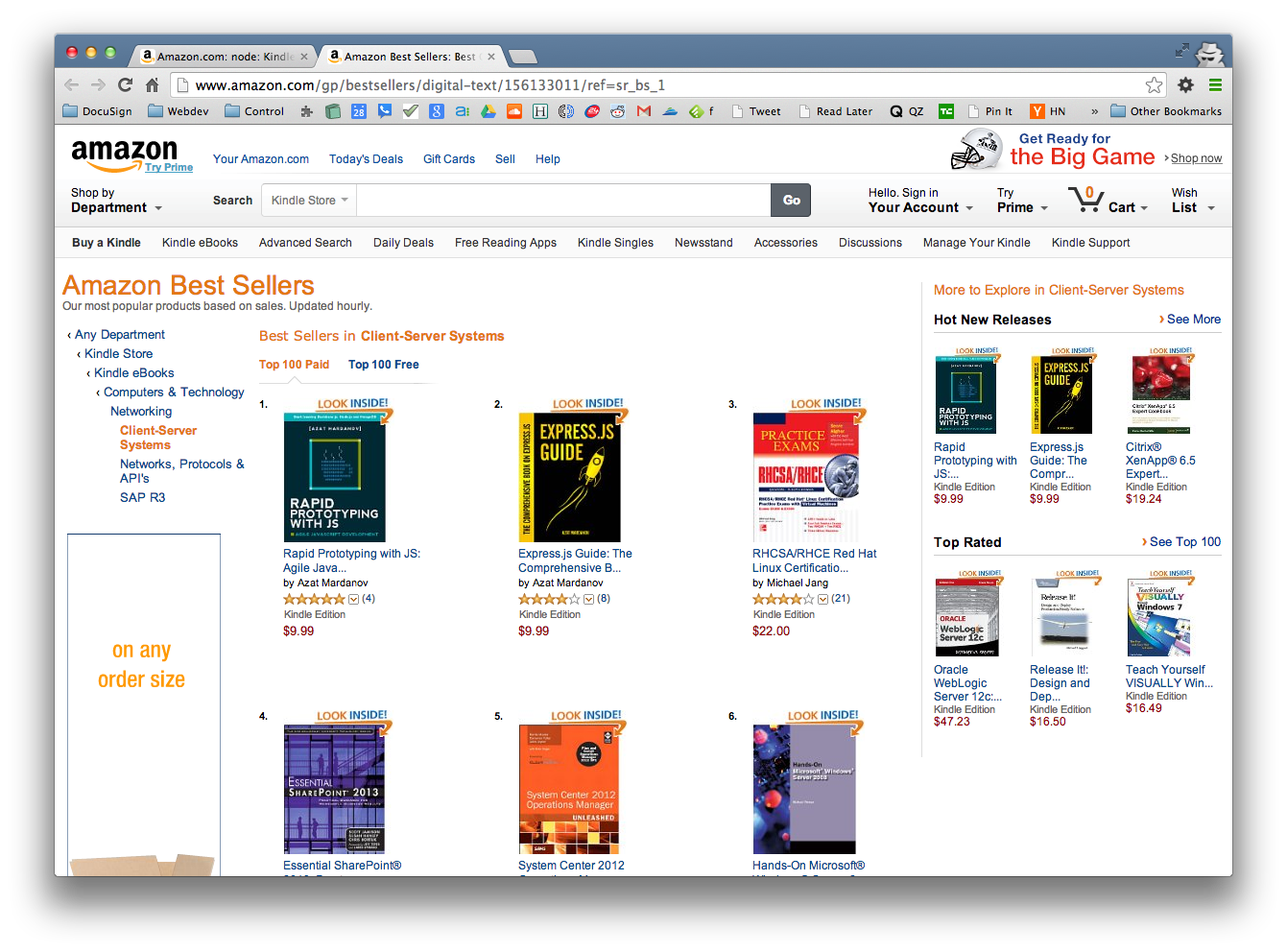 Azat published multiple top selling video courses on Udemy before shifting his focus on growing Node University and providing FREE quality education in tech and IT. One of his courses has over 7,500 students and 4.2/5 star average!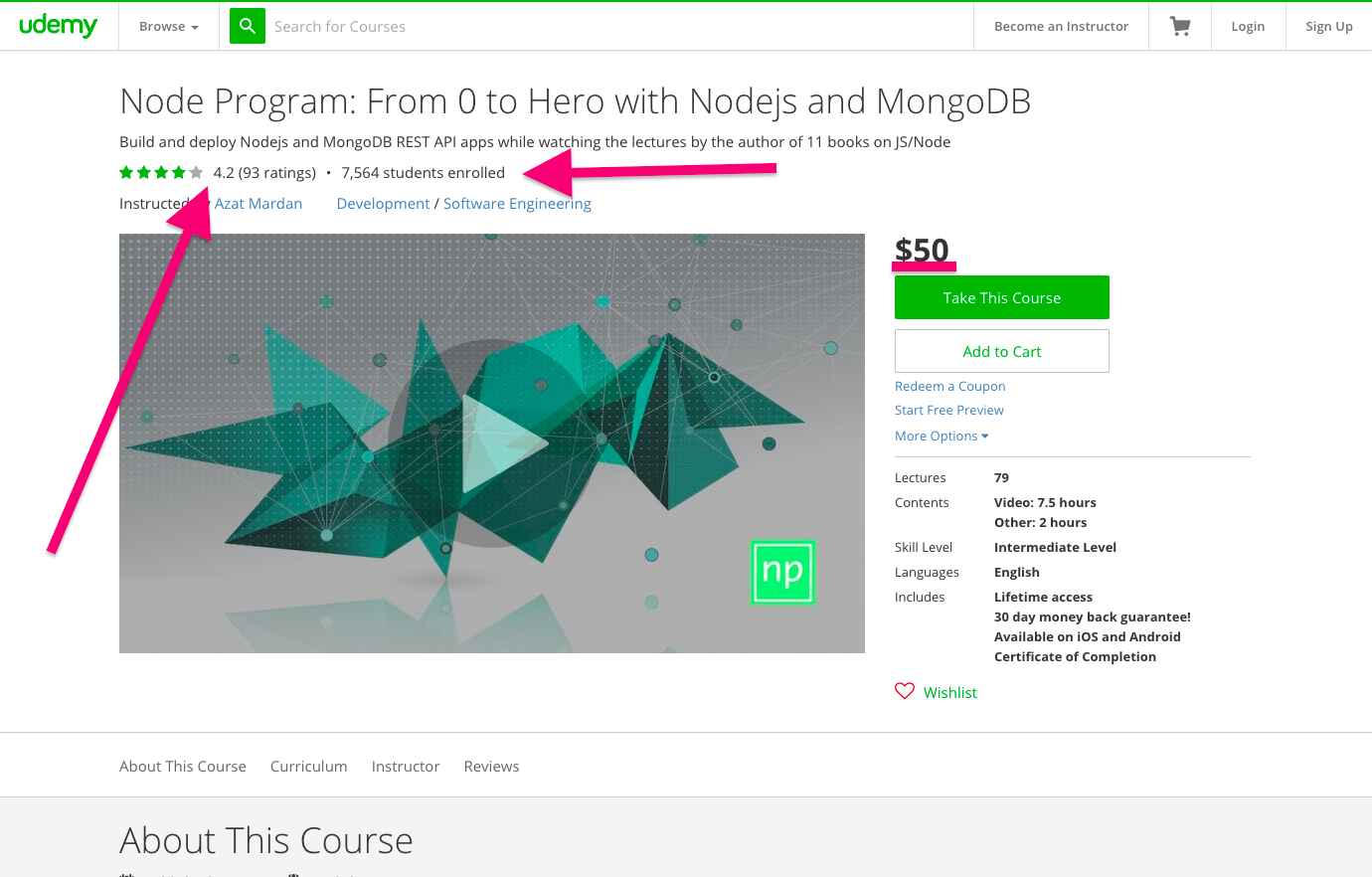 In 2016 alone, Azat spoke at over a dozen of tech conferences including JSConf Iceland, Node Summit, Node Interactive Europe, Node Interactive America, ConFoo, ForwardJS, All Things Open, Great Wide Open and many others.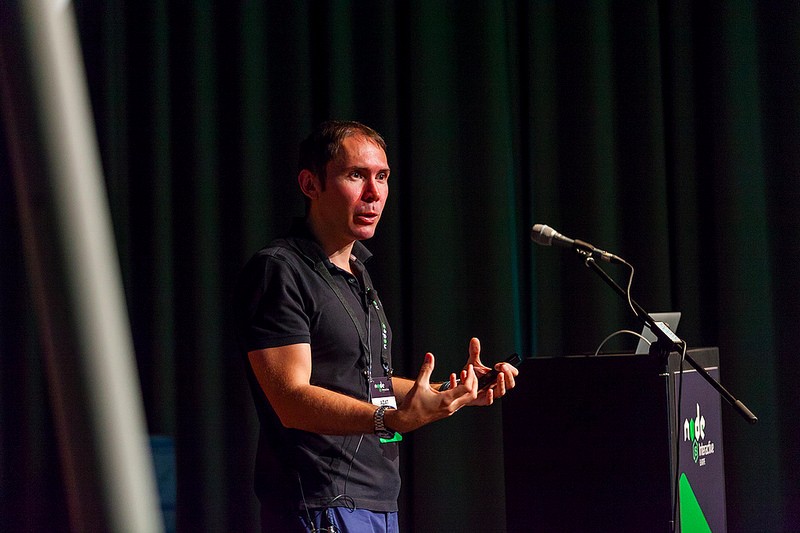 Azat Mardan speaking at Node Interactive Europe 2016
In his spare time, Azat writes about tech on Webapplog.com, speaks at conferences and contributes to open-source. Before becoming an expert in Node.js, Azat finished his Master's in Information Systems Technology; and worked at U.S. federal government agencies, small startups and big corporations with various technologies such as Java, SQL, PHP, Ruby, etc.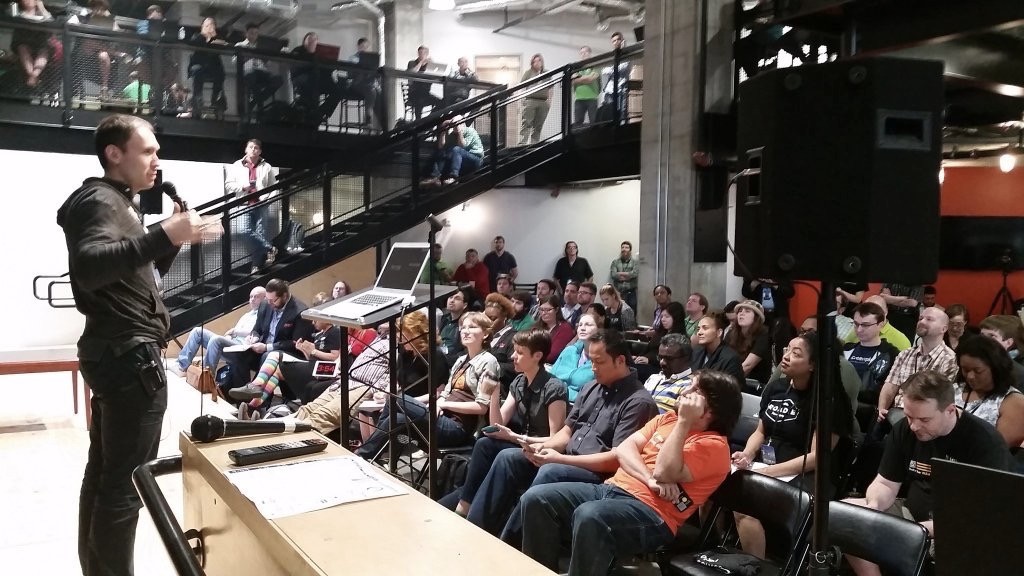 Azat is passionate about technology and finance, as well as new disruptive ways of educating and empowering people.

Azat spoke at over two dozen tech conferences including Node Interactive, JSConf, All Things Open, NationJS, ForwardJS, HolyJS, NDC, ConFoo, QCon, GDG DevFest, etc. and shared a platform with dev celebrities such as Douglas Crockford, Christian Heilmann, Jeff Atwood, Dan Shaw, Mikeal Rogers, John Papa, Axel Rauschmayer, Kyle Simpso, Samer Buna, James Halliday, Maxwell Ogden, Rey Bango and others.
Azat worked in the same teams with prominent tech people such as Raquel Vélez (first engineer at npm), Jim Jagielski (founder of Apache Foundation), Mitch Pirtle (co-founder of Joomla!).
Websites and Social Media