The Ultimate Resource on Node.js
Node University is the first and only online school with focus on full stack JavaScript. Make web development fun and easy, and upgrade your career by taking over dozen of our courses!
👉 Become a member 🚀
View All Courses (36)
Making thousands of software engineers more productive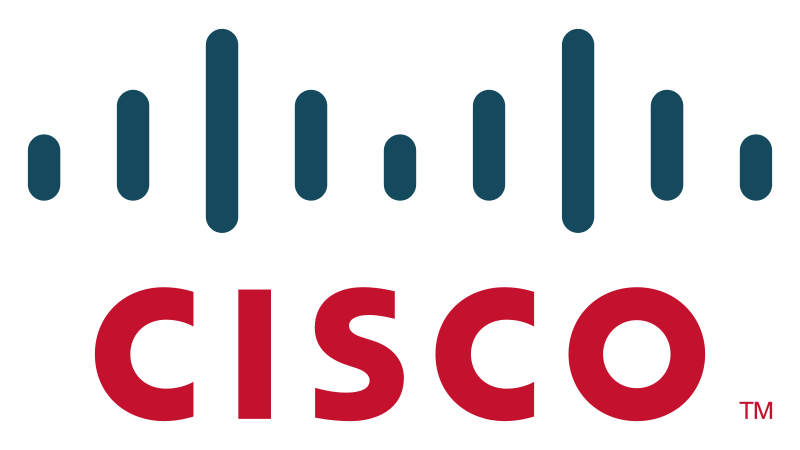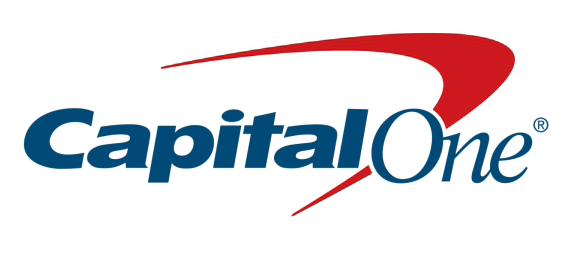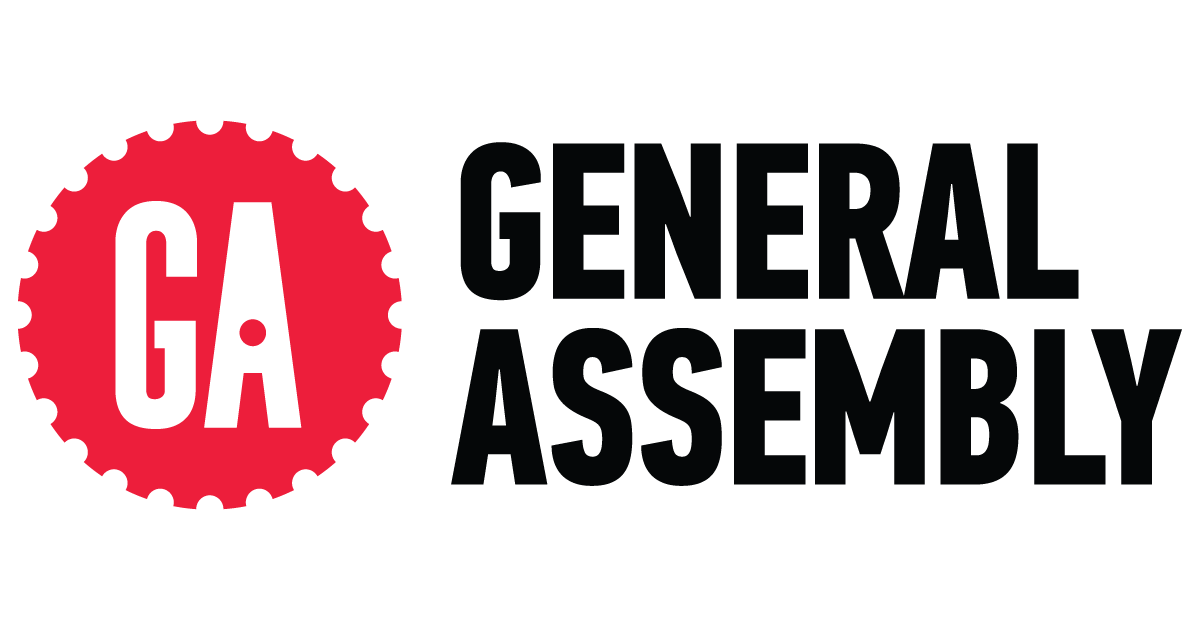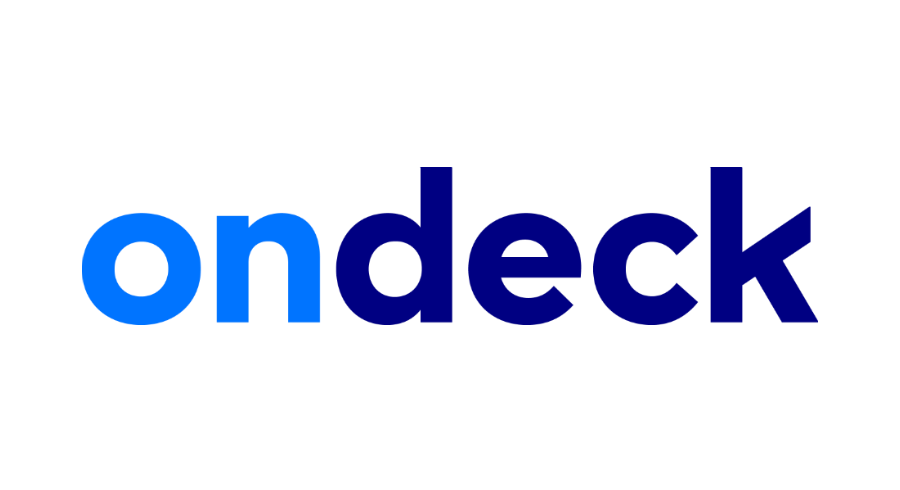 Best-Selling Node.js Book Author
Learn more about your "professor" at the About page
Hey, my name is Azat Mardan, and for over 19 years I've been working with tech professionals, software engineering professionals like yourself to make them better. As well as working with tens of thousands of some of the largest companies on this planet, including engineers from companies like Cisco, Salesforce, Apple, VMWare, Starbucks, Walmart, Intuit, Fox Studios, Capital One and others.
What I want to share with you today, is that education is changing. If you've ever done a boring course, ever been made to do a course online, or in school, or in college, and you're like, I've got to do this but it's so boring, it's not relevant, it's not current. All that stops today. I have created a number of courses that you will find– first of all are very short, that are available to you 24/7 from a phone, a tablet, or a computer, and that are relevant and current to what you're going through today.
Look, do you want to be more valuable in the marketplace? Do you want to make more money? Do you want to have a competitive edge in the marketplace? If so, the way you educate yourself, and the credits you get towards your future education, have to change. The single thing that I can say, with complete certainty, the single thing that allowed me to build the success I have in my life today, both in business, and in life at home, is because of the skills I developed. I didn't go just get information from anyone, anywhere. I literally look for who can help me today, in the marketplace, with the skills I need, also combined with what the marketplace values.
Take a look at my course offering. Mastering JavaScript. Not for everybody, but it might be for you. Node APIs, microservices, containers, cloud. I know everybody hates JavaScript. Why? Because they never learn how to write good JavaScript and avoid the bad parts.
These are just some of the courses that we've created for you. These are short, they're exciting, they're inspirational, they're motivational, and most importantly, they're going to make you more productive. We're going to get you the confidence, we're going to get you the skills and we're going to get you the know-how so you're more valuable in the marketplace. Check out my courses now.
"We increased our velocity over 80% in just 90 days using Node University." "With your help I'm going to not need any outside help. I'm productive and can do all aspects of software projects!" "Look, I made $16,000 since I started on Node University, last year."
This online university has your time and success as top priorities. This number one Node training in the world is designed for one thing, to ensure you are equipped with every tool you need to become successful in your trade as the software engineer who writes JavaScript and Node.js. With 1000 videos, complete with labs and source code, you are guaranteed to increase your confidence and success in software implementation. Accessible on demand, anytime, 24/7 from any phone, tablet, or computer, you will learn how to write good code, understand modern features, and accomplish any goal. Azat's training is trusted by Fortune 500 companies such as VMWare, Starbucks, and Capital One, you can have access to the same life-changing program they succeed with.
I will keep open Node University open only for the next several weeks. I'll be closing ALL NEW SIGNUPS in January 2019 forever. I have enough paid students. I provide one-on-one Slack support to members. I guarantee quality and access. There would be no new students enrollments in a few weeks. Act now and sign up to get knowledge.
Pursue your potential, and enroll today. Thank you so much for visiting Node University. I hope you take advantage of our offer here today. And I guarantee you, personally guarantee you, this will work for you.
Benefits of Studying at Node University
Better Job and Salary
Increased Productivity
Good Quality Products
More Joyful Programming
Projects Delivered on Time
Job Promotion
Featured Courses
Testimonials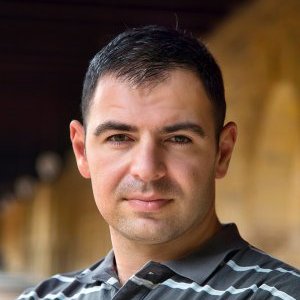 Azat is a great professional in Javascript / Node.JS development, as well as an excellent tech mentor.
He has extraordinary abilities in coaching other engineers and takes them to the next level of web-development. His projects, as NodeProgram (http://nodeprogram.com) and Node University (http://node.university), has a very detailed content related to React, Node, and JavaScript. As an engineer, I have enjoyed having Azat's books and his video lectures on my favorite lists. Looking forward to learning something new again with Azat in the future.
– Alexey Bushnev, Senior Software Engineer at Apple, Cuppertino, CA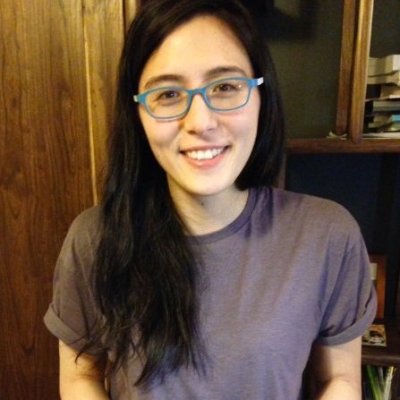 Azat infused his workshop with an impressive breadth and depth of expertise on topics ranging from the myriad reasons why Node.js is taking over enterprise to the intricacies of the React lifecycle, while always making sure to communicate both verbally and visually in an accessible way for all of the attendees, making the 2-day event not only incredibly useful, but really fun too:)
– Claire Hsu, Software Engineer at Hack Reactor, San Francisco, CA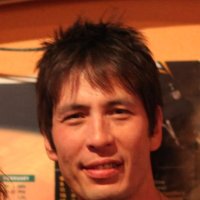 Azat has been a great resource in my journey to learn JavaScript, in particular, NodeJS. He is a great communicator and has been a great mentor and coach.
I've joined his Node University and have found it very helpful, I can recommend it to anyone new to the Node eco-system.
– Tony BrownC, Developer at PTC, Boston, MA
View All Testimonials
What are you waiting for? Technology is changing very fast. Upgrade your skills for the today's job market!
👉 Become a member 🚀
View All Courses (36)